At mentalhealthandyou, we are trying to raise awareness about mental health issues of adolescents and young adults. We believe that knowledge is the first step in seeking a solution to any problem and mental health is no different. When you know, you understand and can take positive action.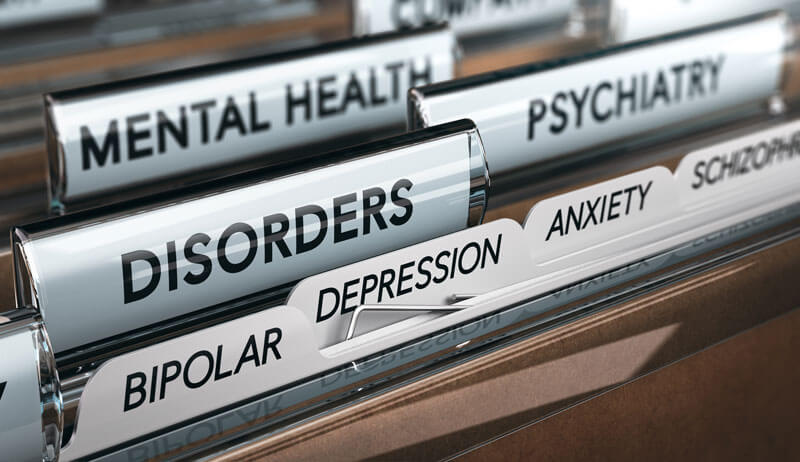 Mental Illness
The term that is dreaded by most people. It is also the topic most avoided and the part of our health that is most neglected. Ever wondered why? There are multiple reasons why mental illnesses are stigmatized. But there is only one reason we need to talk about it. That reason is, there is no health without mental health. Good mental health is as important as good physical health is. It is precisely because mental health has been ignored for so long that currently India is the most depressed country in the world.
The first occurrence of most mental health issues happens by age 24. This means a huge part of our population is at risk of developing mental disorders.
Globally, suicide is the second leading cause of death among people aged 15-29 years, according to WHO, but in India, suicide is the leading cause of death in this age group. In fact, we often read in the newspapers about suicides of students from not just colleges but sometimes even schools.
In addition to the above facts, it is known that a very small proportion of those affected with mental health issues have access to professional help.
So where does this information leave us? It leaves us ("us" includes each and every one of us!) with a pressing need to engage with each other on the issue of mental illnesses and how to deal with these issues. Through our endeavours, that is exactly what we are trying to do. Engage with people. Promote good mental health practices, especially for young people. Talk about mental illnesses so that it becomes a normal topic of discussion and devoid of any shame. Above all, to work on prevention of suicide among young Indians.
Our specialist doctors and Psychologists write regularly about the different scenarios and case studies to help you.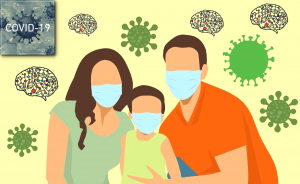 Be Regular with your sleep habits Take care of your physical health – 'Healthy mind resides in a healthy body' Regular exercise releases 'Happy Hormones' in your brain Be mindful of your eating habits Avoid...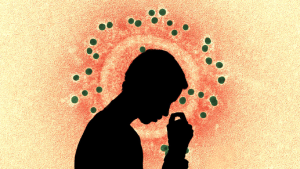 The whole world is in the midst of the COVID-19 pandemic. It has brought countries to a standstill and has stirred up the whole health care infrastructure into action in a matter of a few...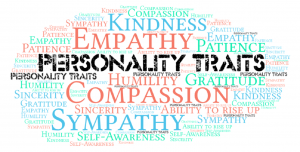 The science of wellbeing is intertwined with our personality which determine how we interact with the environment. One of the strong factor about wellbeing stems from one's personality style. When we look at personality, it...
My name is Anisha and I am 25 years old. I have completed a degree in mass communications from Pune. I am doing a job and currently live in Bangalore. I wanted to share my...
Hi. My name is Ravi. I am 20 years old. I live in Mumbai with my parents. My father is an employee in a private company and my mother is a homemaker. I am currently...